Lymm Gardening Club
News
Our Gardens Summer 2020
One positive of these unusual times is that we have had more time to spend in our gardens and below are a few photos of members gardens.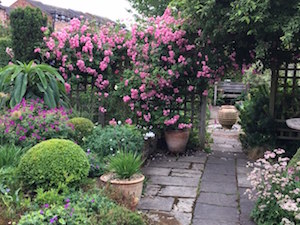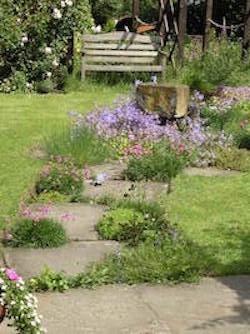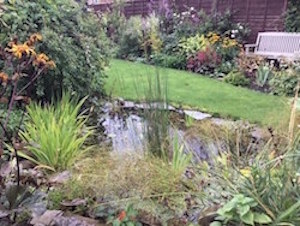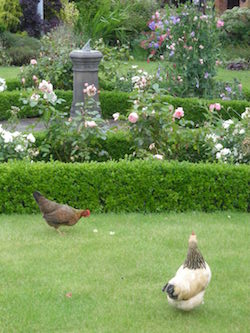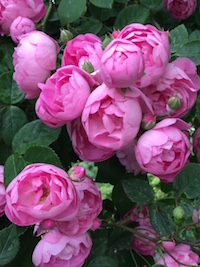 Village Hall Garden
We are very pleased that in 2019 Lymm Village was awarded a gold medal for the 'Lymm in Bloom' competition for the second year running. The competition unfortunately didn't take place last year due to coronavirus.
The Village Hall Garden which our gardening club looks after forms part of the judging process for this so we were very pleased with the result. A big thank you to all those who helped look after the garden.
We are always looking for volunteers to weed and look after the garden for a short period of time so if you could help please get in touch with Alison or any of the committee.
Charity Plant Sale
Our Plant Sale last year was held on June 26th in Caroline Henderson's garden for limited timed groups of people.
A big thank you to everyone who donated plants and to those who came along and supported the event.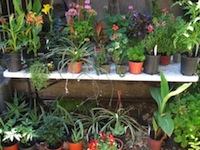 We were very pleased with the £320 raised at this limited sale and the charities we supported were Marie Curie, Alzheimer's and Guide Dogs for the blind.
---
Welcome |
Programme |
Trips |
Local Events |
News|
Contacts |
Links
---